Back to Events
11th Annual Christmas Tree Drive
Tuesday, November 1, 2022
to Friday, December 23, 2022
For More Information: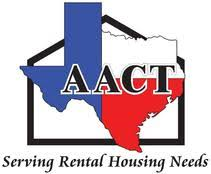 445 E. Central Texas Expressway Suite 4
Harker Heights, TX 76548
254.432.7593

Hospital stays can be tough! It is even more difficult during the holidays when you see others celebrating and attending events. The trees we deliver come with decorations and lights. For at least a few moments, that family can spend time together decorating the tree, not thinking about doctors, a diagnosis or medical bills, but simply focusing on family and being together. It changes the atmosphere and brings more joy than you can imagine. Nurses love the trees as a nightlight that doesn't disturb the patient. The kids get to take it home with them to use in their own home next year, as a celebration of what they overcame.
Just $15 brings the gift of Christmas to a child in the hospital.