Back to Events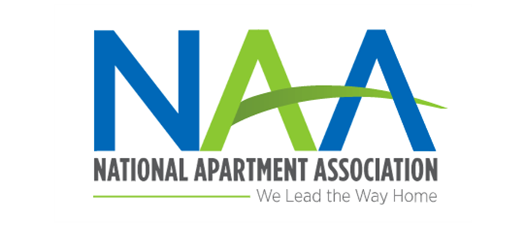 RPM Careers Week
Monday, July 12, 2021
to Friday, July 16, 2021
Event Details

Residential Property Management Careers Week
In 2021, we will be celebrating RPM Careers Week from July 12-16! 
RPM Careers Week is a great time for hiring personnel, whether they are onsite managers or corporate human resources managers, to evaluate incoming talent more effectively by exploring core competencies rather than just looking for previous apartment industry experience.
NAA and NAAEI will also be celebrating Apartment Onsite Teams Day on July 14 in conjunction with RPM Careers Week to celebrate the dedication and contributions of apartment housing staff. 
Who can participate in National RPM Careers Week?
Anyone can. Apartment community staff, apartment management companies, hiring personnel and NAA affiliates are all encouraged to participate in creating awareness about careers in the apartment industry. 
Are You In?
Agenda
July 12
12:00 AM - 11:59 PM

Maintenance Monday

Take a photo or video of a maintenance professional you work with and submit with a caption saying why they're a valuable member of your team.
July 13
12:00 AM - 11:59 PM

Thank a Teammate Tuesday

Take a photo or video of your mentor or teammate and submit with a caption saying how they've had an impact on your career.
July 14
12:00 AM - 11:59 PM

Apartment Onsite Teams Day

Post photos and videos on social media using the hashtag #APTeamsDay to show your appreciation for all the RPM professionals who have worked to keep our communities safe during the COVID-19 pandemic.
July 15
12:00 AM - 11:59 PM

Celebrate Diversity, Equity, and Inclusion Thursday

Take and submit a photo of yourself holding a sign that says why diversity, equity, and inclusion are important to your professional community.
July 16
12:00 AM - 11:59 PM

Finding Your Dream Career Friday

Write and submit a short post (around 100 words) about how you landed your RPM career, with photo of yourself at work.
Download Agenda
For More Information: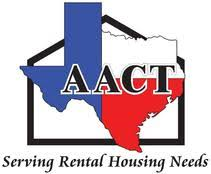 445 E. Central Texas Expressway
Harker Heights, TX 76548
254.291.9457