Back to Events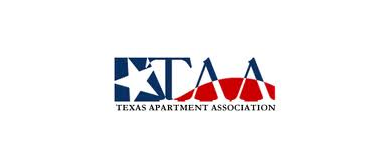 TAA Webinar—A Closer Look: 'Lease Details' in the New TAA Lease 2.0
This is TAA Webinar. TAA Login will be required.
Wednesday, December 15, 2021
Event Details
The Texas Apartment Association's new "Lease 2.0" will be available in mid-February, and has been significantly reimagined and revamped to fit the needs of today's rental property owners.
Get a closer look at one of the most visible changes in the new TAA Lease during this free webinar that builds on the information presented in last month's overview webinar. (Review materials from that webinar here.)
TAA General Counsel Sandy Hoy and landlord/tenant attorneys Brian Cweren and Jerry Carlton will discuss the 'Lease Details' section of the new lease in-depth and provide more information about how to use and explain this section to prospective residents. Landlord/tenant attorney Corey Rogers will moderate the Q&A for this webinar, which is part of TAA's educational series introducing the revamped new lease.
During this session, you'll learn more about:
How to complete the 'Lease Details' section
Options available in that section, and how they impact operations
Monthly recurring fixed charges vs. variable charges in the 'Lease Details' section
Questions? Contact education@taa.org for more information.
Location
Live Online!
For More Information: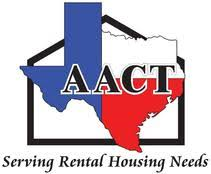 445 E. Central Texas Expressway
Harker Heights, TX 76548
254.291.9457